5 possibili grandi sorprese all'E3 2016
L'E3 2016, una delle fiere annuali sui videogames più famosa al mondo, è ormai dietro l'angolo.
Come sicuramente già saprete, dal 14 al 16 giugno, numerose case di produzione di videogiochi si presenteranno sul palco mostrando i loro progetti per il futuro.
Tra nuove (e sempre più certe) console e videogiochi inediti, la fiera attrae sempre più gente (tanto dal vivo quanto online) grazie alle innumerevoli aspettative accumulate durante l'anno.
Infatti, alcuni dei più grandi annunci legati ai videogiochi vengono fatti durante eventi simili ed è qui che gli utenti bramano di rivedere vecchie e nuove glorie con cui potersi divertire (sperando di non diventare vecchi prima di giocarci).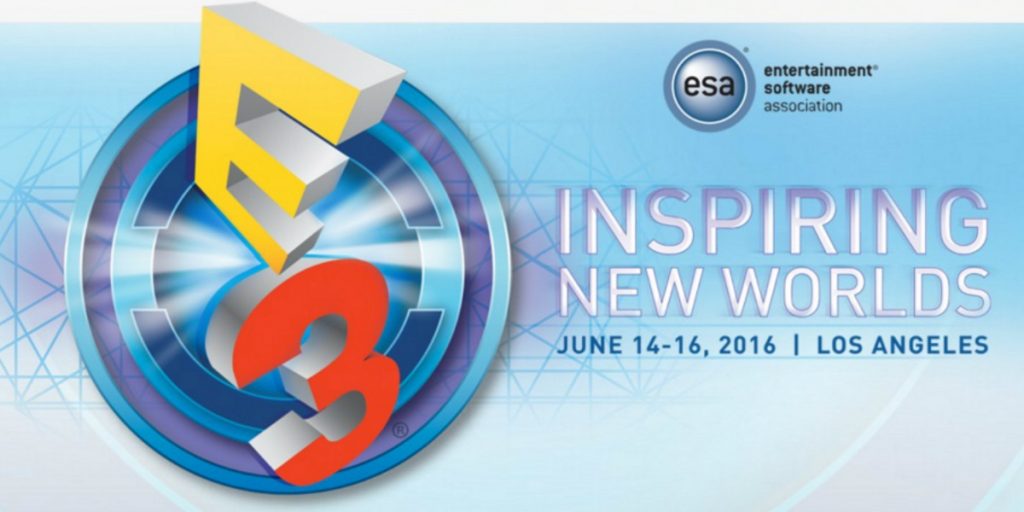 L'anno scorso tra il ritorno di The Last Guardian (che era dato per disperso), il remake di Final Fantasy VII (desiderato da troppi), Shenmue 3 (in pochi ci hanno giocato ma tutti lo vogliono) e ReCore (nuova e inaspettata IP Microsoft che in molti hanno già dimenticato) le sorprese non sono di certo mancate!
Noi di Xcose abbiamo deciso di condividere con i nostri lettori quelle che potrebbero essere le possibili grandi sorprese dell'E3 2016!
1 – Crash Bandicoot all'E3 2016?!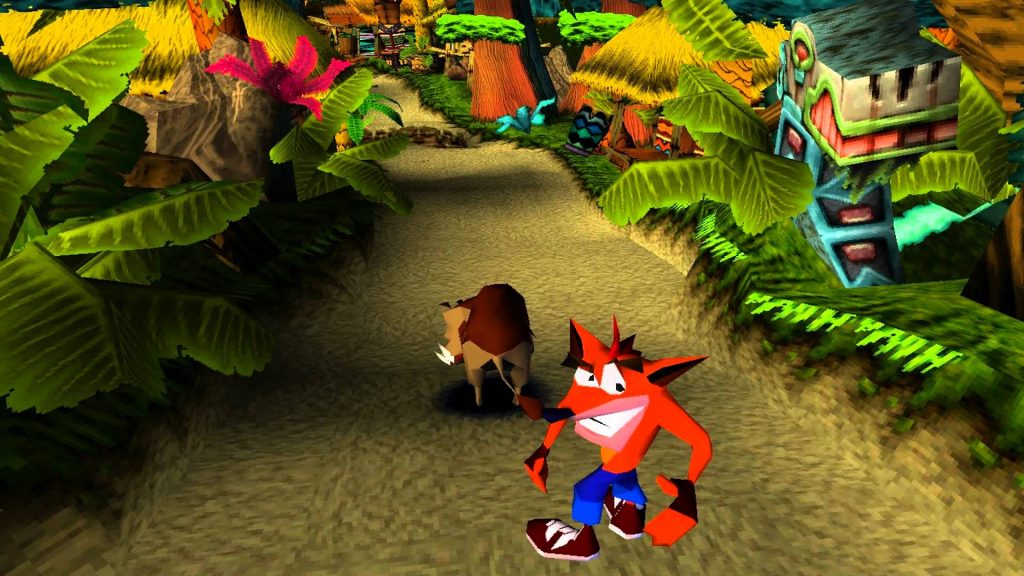 Sul marsupiale arancione abbiamo scritto fin troppo (rumors vecchi e rumors nuovi) grazie alle numerosissime notizie che continuano ad alimentare la speranza nel ritorno dell'ex mascotte Sony.
Attualmente si ha la conferma che Crash è ancora proprietà di Activision ma questo non vuol dire che non potrebbe tornare, magari con la collaborazione dei Naughty Dog (e questa sarebbe una graditissima cosa).
2 – Beyond Good & Evil 2… si chiamava così, vero?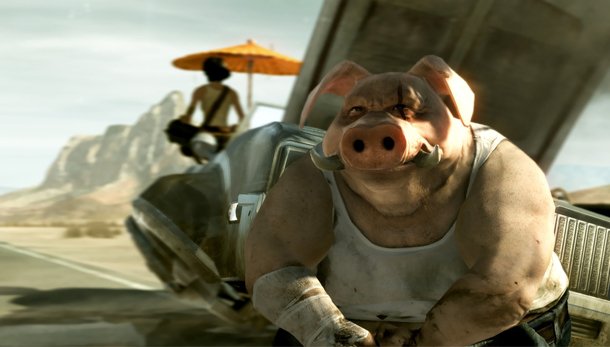 Beyond Good & Evil è un videogioco di avventura (con fasi action e puzzle ben elaborate) prodotto da Ubisoft e uscito nel 2003 per PlayStation 2, Game Cube e Xbox.
Nonostante il suo scarso rientro economico, questo titolo è attesissimo dall'utenza e il suo sequel (annunciato attraverso un trailer vecchio di anni) è diventato ormai un miraggio.
Tra conferme, rimandi, scadenze, rinnovi, pause di riflessioni, rumors, notizie dette a caso e poi smentite, lunghissimi silenzi e quant'altro, Beyond Good & Evil 2 sarebbe una gradita sorpresa all'E3 2016, considerando che ormai nessuno si aspetta più di rivederlo (più o meno come è successo per The Last Guardian).
Amazon
Wikipedia
3 – Rare potrebbe fare una qualcosa di bello all'E3 2016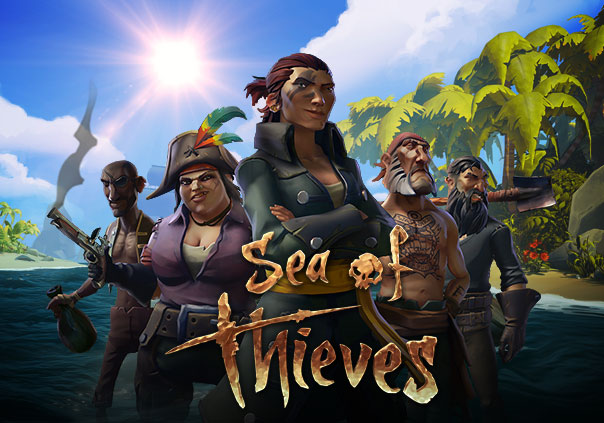 L'anno scorso la Rare ha stupito tutti con la sua collection (la Rare Replay) che ha recuperato numerosi grandi classici tra cui Conker e Banjo.
Considerando il valore di questi giochi e il buon riscontro ottenuto dalla collection, non sarebbe da escludere come "bomba" all'E3 2016 un nuovo capitolo di una delle loro più famose IP.
Tra queste, la più attesa è sicuramente la serie di Banjo & Kazooie che potrebbe tornare sulla console Microsoft per contrastare Yooka-Laylee (titolo creato dal padre naturale di Banjoo che ora lavora in proprio con un nuovo team).
In ogni caso, è quasi sicuro che la Rare parlerà di Sea of Thieves (roba piratesca), sua nuova IP già introdotta nel precedente E3.
Amazon
Wikipedia
4 – C'è sicuramente un Halo 6 dopo Halo 5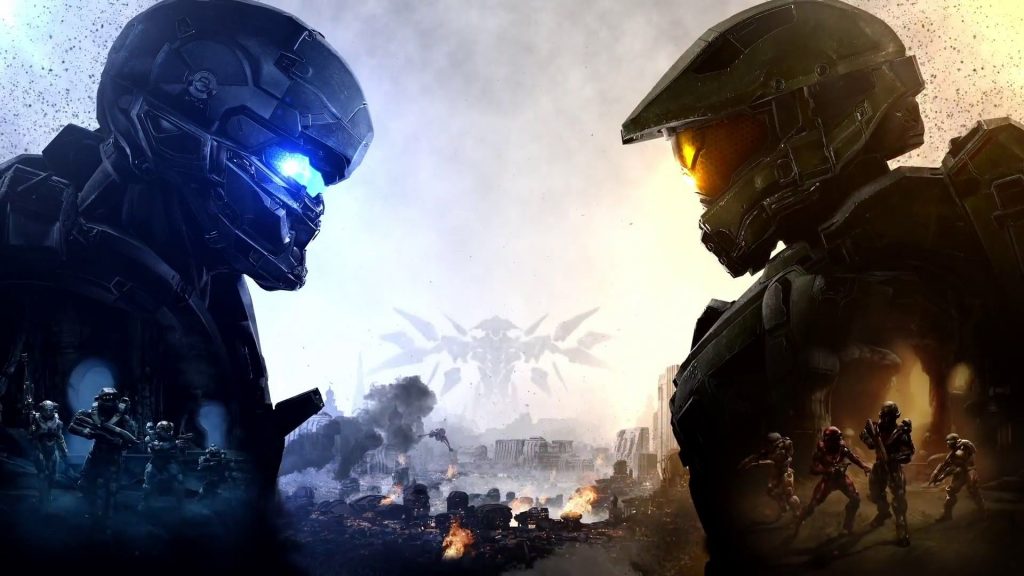 Call of Duty e Battlefield hanno già monopolizzato l'attenzione degli amanti degli fps, anticipando i loro ultimi capitoli e preparandosi alla fiera.
Quello che manca è Halo, una delle principali IP Microsoft e tra gli fps fantascientifici più amati al mondo.
Non è una vera e propria sorpresa aspettarsi Halo 6 (il cui sviluppo è già stato confermato) sul palco dell'E3 2016… anche se probabilmente lasceranno più spazio a Halo Wars 2.
5 – Medievil… come assurda sorpresa all'E3 2016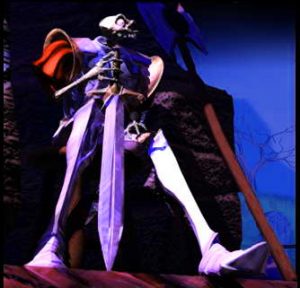 Mi piace sognare, lo ammetto e Medievil è una delle saghe (esclusiva Sony) più affascinanti di sempre.
Fermatasi al secondo capitolo (uscito nel 2000 per PlayStation) e con un unico remake per PSP, la serie di Medievil è totalmente scomparsa.
Il protagonista, il sempre affascinante Sir Daniel Fortesque, ha partecipato al cast di PlayStation All-Stars Battle Royale (uscito nel 2012) con una storia personale particolarmente breve e dimenticabile ma che lascia in sospeso un suo eventuale e attesissimo ritorno.
La sua comparsa (totalmente inaspettata ma ampiamente desiderata) all'E3 2016 potrebbe assicurare un enorme successo per Sony (oltre che a rendermi molto felice).
Amazon
Wikipedia
E per ora mi fermo qui.
Di Nintendo non ne ho parlato in quanto essa stessa ha annunciato che non ci saranno sorprese (vogliamo crederci davvero?) e che il suo spazio sarà in special modo dedicato al nuovo The Legend of Zelda (intravisto in pochissimi secondi di video e che potrebbe sorprendere per gameplay ed estetica).
Ad accompagnare il nuovo Zelda ci saranno i titoli in uscita per il 3DS (come Dragon Quest VII: Fragments of the forgotten past e l'attesissimo Pokemon Sole&Luna) e per la WiiU (oltre il già citato Zelda c'è Tokyo Mirage Session #FE).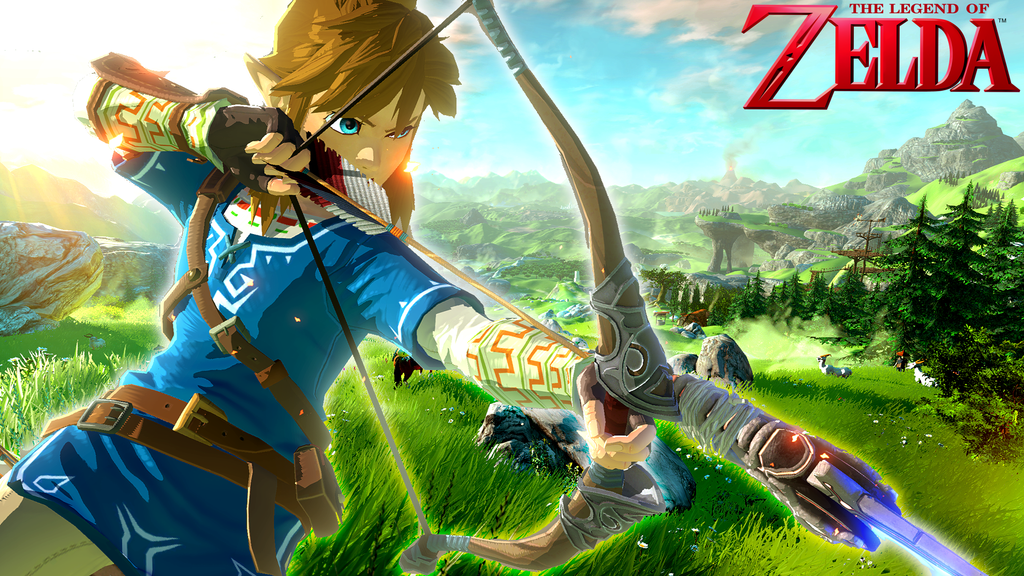 Discorso simile per Square Enix le cui sorprese potrebbero focalizzarsi principalmente su Kingdom Hearts 3 (la cui data di uscita è prevista per il duemilachissà) e NieR Automata (che ritengo abbia del potenziale mostruoso)… sempre se Final Fantasy XV lascerà spazio ad altri argomenti.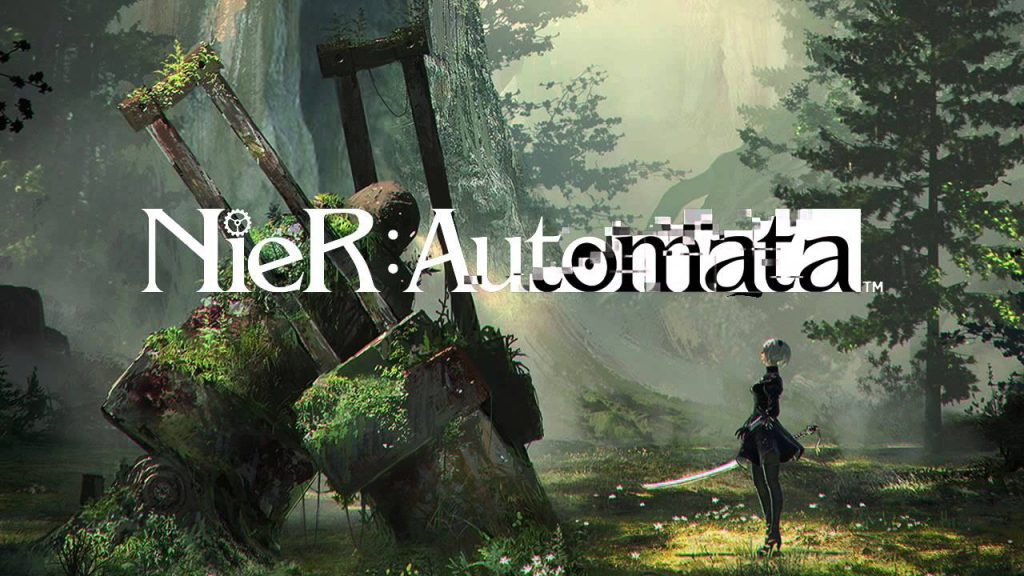 Non mancherò di aggiungere eventuali altre idee e insieme al resto dello staff di Xcose, attendiamo le vostre ipotesi su quelle che potrebbero essere le grandi e inaspettate sorprese all'E3 2016!