6 titoli del PlayStation Plus di Ottobre 2017
Come ogni mese, gli abbonati al servizio online di PlayStation Plus, oltre a poter usufruire del multiplayer online, potranno scaricare gratuitamente una serie di videogames.
Per il mese di ottobre 2017, il PlayStation Plus ha in serbo grandi sorprese che vanno a giustificare il rincaro del prezzo che è entrato in vigore dalla fine di agosto.
Metal Gear V: The Phantom Pain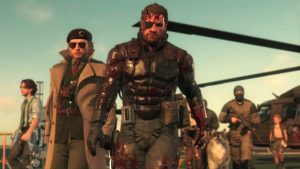 Tra i titoli di punta troviamo Metal Gear V: The Phantom Pain, l'ultima fatica per Konami ideata dal geniale visionario Hideo Kojima con protagonista Big Boss. Si tratta di un capitolo rivoluzionario per la saga di Metal Gear e che offre un open world intenso, longevo e appagante.
Amnesia: Collection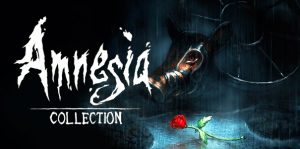 Nella Instant Game Collection è incluso anche Amnesia: Collection, l'intera saga horror di Amnesia composta dal primo capitolo The Dark Descent,  Justine e il controverso The Machine for Pig.
Si tratta di titoli che fanno dell'ansia il loro elemento dominante e che sicuramente vanno giocati di notte e con delle buone cuffie.
Hue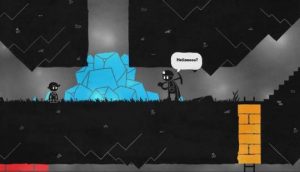 Gli abbonati al PlayStation Plus potranno anche divertirsi con Hue, un indie game platform bidimensionale con enigmi basati sul particolare utilizzo dei colori.
Un divertente passatempo disponibile sia su PlayStation Vita che su PlayStation 4.
Monster Jam Battleground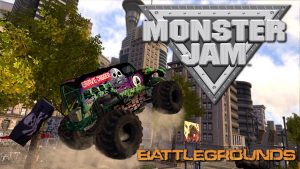 Monster Jam Battleground, titolo arcade legato all'omonimo marchio sportivo, è un altro dei videogiochi offerti all'interno dell'abbonamento Sony e che promette una lunga serie di sfide in pieno stile Monster Jam.
Hustle Kings e Sky Force Anniversary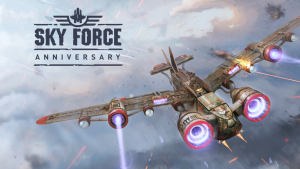 Completano il gruppo di giochi gratuiti forniti con il PlayStation Plus di ottobre, Hustle Kings, un gioco dedicato al mondo del biliardo e Sky Force Anniversary, edizione speciale ideata per i dieci anni della serie Sky Force.
Bonus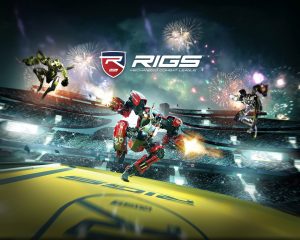 Si ricorda, inoltre, che è possibile scaricare gratuitamente anche il primo titolo della serie Play Link Dimmi chi sei e il gioco per Play Station VR RIGS: Mechanised Combat League.
Tutti i titoli citati all'interno dell'articolo saranno disponibili a partire dal 3 ottobre 2017.
I prezzi attuali per gli abbonamenti del PlayStation Plus sono:
Abbonamento annuale: 59,99 euro.
Abbonamento trimestrale: 24,99 euro.
Abbonamento mensile: 7,99 euro.
Arrivederci settembre, benvenuto ottobre.
Buon divertimento!